About Us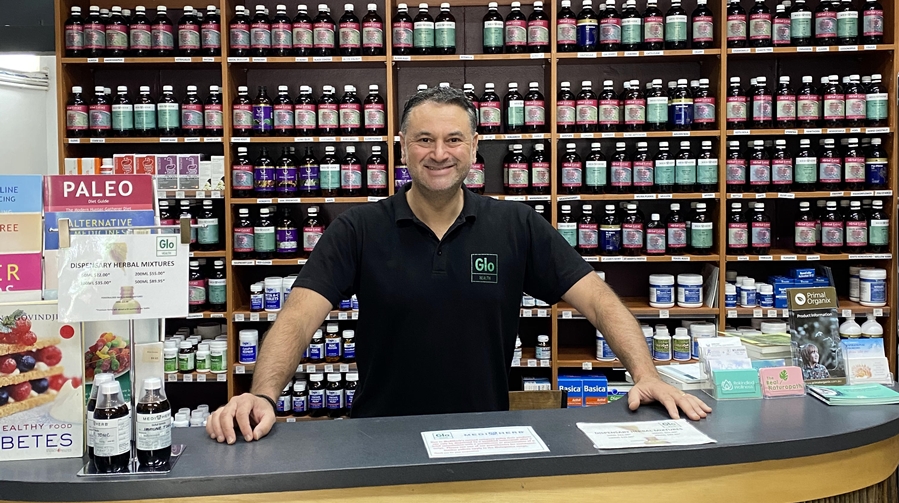 Hi, I'm Adam. I have been a Naturopath for over twenty years and have previously worked at a major vitamin company for nine years. I loved what I was doing, but I knew I was only accessing a snapshot of my patients' and clients' health.

Well-being is a total concern. It comes into play in every aspect of how we live, the choices we make, the composition of who we are. It was my dream to create a neighbourhood destination of well-being, a place where people could come in and get advice and information as well as their favourite products. So I left my practice to create such a place, where I can be involved with people in all aspects of their wellbeing, throughout all stages of their lives.

Glo Health is my dream, in action. And every day, with every Glo customer, my dream becomes a reality.